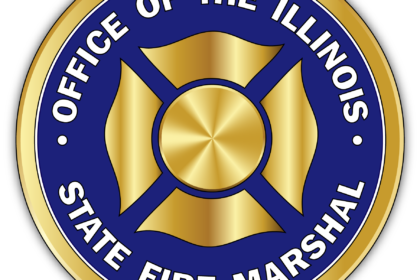 Public utility provider(s) in Northern Illinois rely on A3 Environmental Consultants to manage their Underground Storage Tank (UST) removal and closures. In addition, A3E provides UST Compliance Audits to keep our clients on the right side of the Office of the State Fire Marshal (OSFM). Our clients work hard to avoid regulatory compliance issues involved in operating USTs in the State of Illinois. A3E works hard to assist our clients with their UST compliance or removing/closing their USTs as quickly as possible.
UST Removal & Closure (UST)
A3E assists with all aspects of UST removal and closure from initial investigation stages to obtaining a No Further Remediation (NFR) letter from the Illinois Environmental Protection Agency (IEPA). A3E coordinates with a certified UST removal contractor for the removal and permitting by the appropriate UST regulatory agency. A3E will provide oversight as well as collect the required confirmation samples for laboratory analysis. If a release is identified, A3E will, on behalf of the client, report the release to the Illinois Emergency Management Agency (IEMA). If further investigation or remediation is required, A3E will coordinate with the client to complete the work and close out the site by submitting the required reports to the IEPA in order to obtain a No Further Remediation (NFR) letter. Our clients have the choice of completing their project within the Leaking Underground Storage Tank (LUST) fund or through the voluntary Site Remediation Program (SRP).
UST Compliance Audit
UST compliance audits are essentially pre-inspections of all the proper paperwork, hardware, and software required to operate a facility with USTs in the State of Illinois. Just like your local fire department that completes inspections of commercial facilities annually, the OSFM inspects tank operating facilities. A3E will complete the pre-inspections to make sure the USTs, and operators of the USTs are on compliance to prevent Notice of Violations (NOVs) or red-tagging (shut down) for any reason.
Client:
Public Utility Provider(s)
Location:
Services:
General Consulting
UST Removal and Closure
Key Staff:
Dave McCoy – Professional Geologist, Final Review
Jessica Vacala – Project Management
Duration:
2020 – Present
Value:
Various