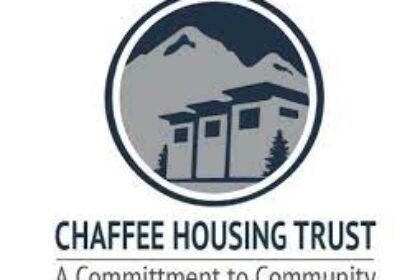 Chaffee Housing Trust is a non-profit low income housing developer in Colorado. They called A3E to provide a Phase I ESA and all the details to be compliant with the Housing and Urban Development (HUD) requirements for Environmental Justice. Known as 24 CFR Part 58 these environmental review procedures are part of the grant process that helps to defray the costs of development for low income housing developers.
HUD Phase I ESA / 24 CFR Part 58 Project Profile
HUD Phase I ESA start out as a regular Phase I Environmental Site Assessment (ESA) but have some important distinctions that set them apart. One of the goals of the Housing and Urban Development Agency is to make sure low income housing is located in areas that are not environmentally compromised by a host of different factors. The areas of concern in 24 CFR Part 58 deal with "Environmental Justice" a new and emerging area of environmental consulting. Some of the concerns are; airport noise, flooding probabilities, clean air, costal zone management, pollution contamination of soil and groundwater, explosive and flammable hazards, historic preservation, noise abatement and control, aquifers, wetlands and wild / scenic rivers. These factors need to be mapped and setbacks need to be proven through CADD figures which we provide.
Client:
Chaffee Housing Trust
Colorado Division of Housing (CDoH)
Housing & Urban Development (HUD)
Location:
Services:
HUD Phase I ESA / 24 CFR Part 58 Project Profile
Key Staff:
Alisa Allen – Professional Geologist
Sarah Clark – CADD Figures
Duration:
2020
Value:
$4,800