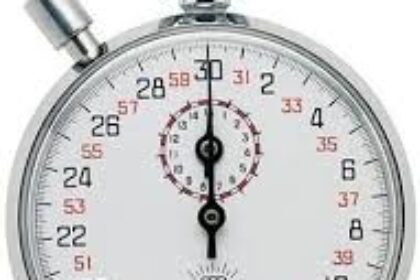 According to the governing body that decides what the standards are for Phase 1 Environmental Surveys, a Phase 1 ESA is good for 6 months. You can see the American Society of Materials and Testing (ASTM) standard here.
The reasons we typically get these questions are as follows.
I need to refinance a loan and the bank is asking me for a Phase 1 ESA. If you have an old Phase 1 ESA and you are the owner / operator of a building sometimes you can talk a bank or financial institution out of requiring that you get a new Phase 1 if your industry is known and understood by the lender. Phase 1 ESAs are about mitigating risk. Your bank already has a familiarity with you and your industry. If you have an old Phase 1 and can prove you haven't contaminated the property since the Phase 1 was done, you should be able to talk the money lenders off the ledge.
I'm selling my property and want to give the environmental survey to a buyer. You're welcome to do this with an old Phase 1 ESA but if your buyer wants to rely on the work of the consultant that wrote the Phase 1 ESA or if the plan is to give it to a bank, you're going to need a new one.
I have a recent Phase 1 ESA but my deal got stalled and my lender is making me get another one. Go back to the original consultant that did the work and ask him for a price on updating the Phase 1 ESA. An update is far less expensive than a new report but will still cost you money. However, if the consultant will need to get new database records which costs money. If the project is not a USDA, HUD or SBA loan, you should be able to talk the financial institution out of needing the update.
If you need an Environmental Survey on your property or one you are interested in purchasing, give A3 Environmental Consultants a call. We'll work to get your Environmental REC removed with the utmost in confidentiality, we'll meet or exceed ASTM Standard E1527-13 on any sort of commercial or industrial property. Our reports meet the requirements of all lenders and government agencies such as the Small Business Administration (SBA), Housing and Urban Development (HUD) and the United States Department of Agriculture (USDA). A3 Environmental Consultants can be reached at (888) 405-1742 or by email at Info@A3E.com.