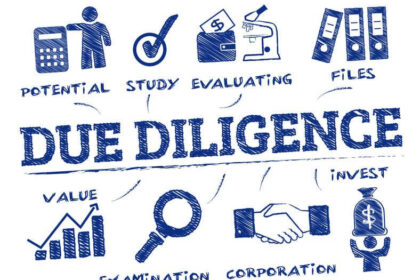 Busey Bank is headquartered in Champaign Illinois and has lending operations across the midwest and Florida. With a history dating back to 1868, Busey Bank currently has 1400 employees serving 47 locations and is a major business lender in their three state footprint.
Due Diligence Figures
A3E CADD Services provides due diligence figure packages for Busey Bank on projects across the United States. These include residential, commercial, industrial and vacant properties. A3E performed over 400 due diligence projects for Busey Bank in the past three years. Typically done in the course of a Phase I Environmental Site Assessment (ESA), A3E gathers information on each of the properties to assess whether there are any Recognized Environmental Conditions (REC) that may adversely affect the value of the property, present or future liabilities, or anything that could adversely affect the occupants of the property. Should these RECs be found, more figures are generated to support the efforts with a Phase II Environmental Site Assessment.
Client:
Location:
Services:
Key Staff:
Sarah Clark – CADD / GIS
Duration:
2018 – 2022
Value:
Over $200,000 Annually