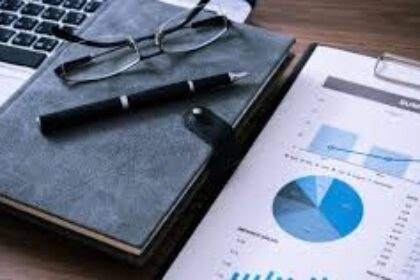 Welcome, 1099 contractors! At A3E we like to make industry friends so we're giving you some environmental report examples for your review. It was 5 short years ago that A3 Environmental Consultants was started by our fearless boss lady, Alisa Allen. Her initial goal was to be an Freelance Environmental Consultant to her friends in the environmental industry. Somehow that exploded into a ton of work and 15 employees. We have a hundred freelance environmental consultants we now work with across the United States doing site visits for Phase 1 ESAs.
But let's get you what you came here for.
This link is to a Phase 1 Environmental Report Example (without an appendix)
This link is to the Microsoft Word Document Phase I ESA Templates for most of the United States. They are zipped and made generic so you can make a copy to the original and start editing them. It really speeds the process along.
All you need to do is add your own headers, footers, and logos. This document is easily customized to help you complete about 70% of the Phase 1 Environmental Report.
In the event, you are looking for more work. We'd love it if you'd sign up on our list of independent contractors. We'd like to collaborate with you. Collaborate on what? Glad you asked:
Phase 1 Environmental Site Visits (the site walk portion) of the ESA.


We used to fly to our projects but Covid wrecked that. We put together a list of contractors to collaborate with so we don't have to fly. We share the list with our friends in the industry letting people and companies like yours do projects in geographical areas they formerly could not.
Phase 1 Environmental Report Writing
Writing the reports correctly, quickly, and reflecting high-quality standards is really important. Unfortunately, it's difficult to find good report writers. Some are geographically isolated from doing high volume work, or enough work to make a living. It's these people we want to connect with to help us complete our jobs.
Phase 2 ESAs
We are very good at doing Phase 1 ESAs but there's too much work involved in Phase 2's that require really good staff to be close to the job. If we come across a project that needs a Phase 2 we try to hand it off to our local partners and 1099 independent contractors. It's a good way to pick up business.
The link above goes to our page about how we collaborate with contractors like you to get our work done across the country. If you'd like to join us you can click through the link below, answer a few questions and be a dot on our map.
The link to our resource map can be found below. We don't publish your confidential information on the net for privacy's sake.